We Build Characters
Lascivious Grin Productions is a full-service animation and motion graphics studio founded by Mike Stuttman an animator and digital arts educator. LGp builds characters! We have a growing family of fully-rigged 2D characters that are available for licensing and streaming, and a team full of creators with a unique set of skills that are available for hire. Let Mike and the LGp team help shake up your brand!
Scroll down for a sample of our animation work and our creatively coded interactive comics.
"Before Lascivious Grin created me out of pixels, I was just an ink-stained bundle of ephemeral anxiety."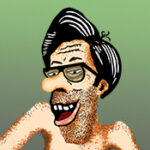 Animation & Interactive Comics
Our passion at LGP is to navigate the intersection between analog and digital content creation through the use and manipulation of software via a feedback loop with our hands, eyes and ears (taste and smell coming soon!).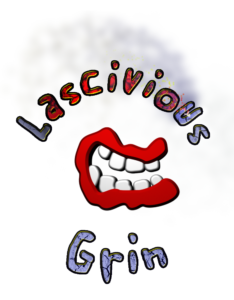 Available for Hire
Free Estimates
Hygiene Assured
Discretion Guaranteed
RAID.451 is a series of animated shorts about an organization dedicated to the preservation of offline data history … kind of. Often narrated by streetwise data courier and long-time Lascivious Grin client Jim Vagabond.
RAID: a R.edundant. A.rray of I.nexpensive D.evices
451: The minimum nodes required for an impregnable array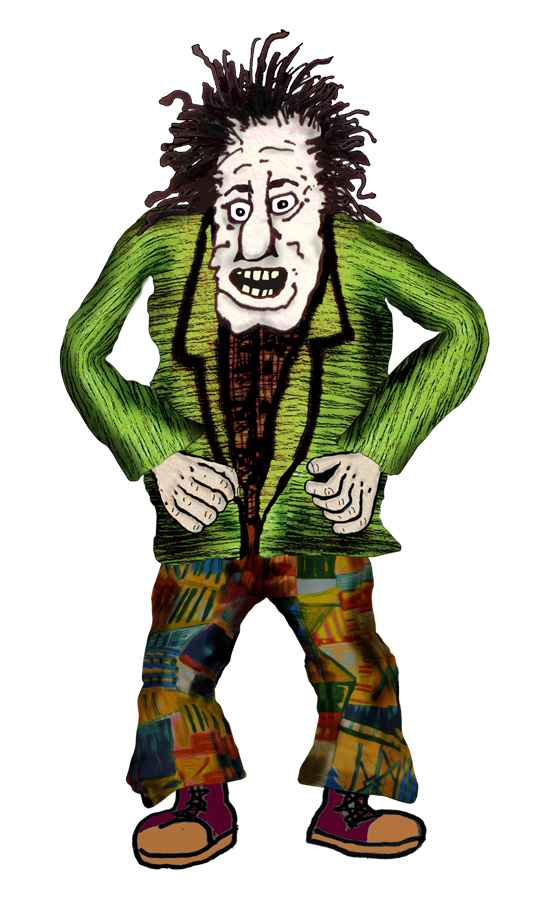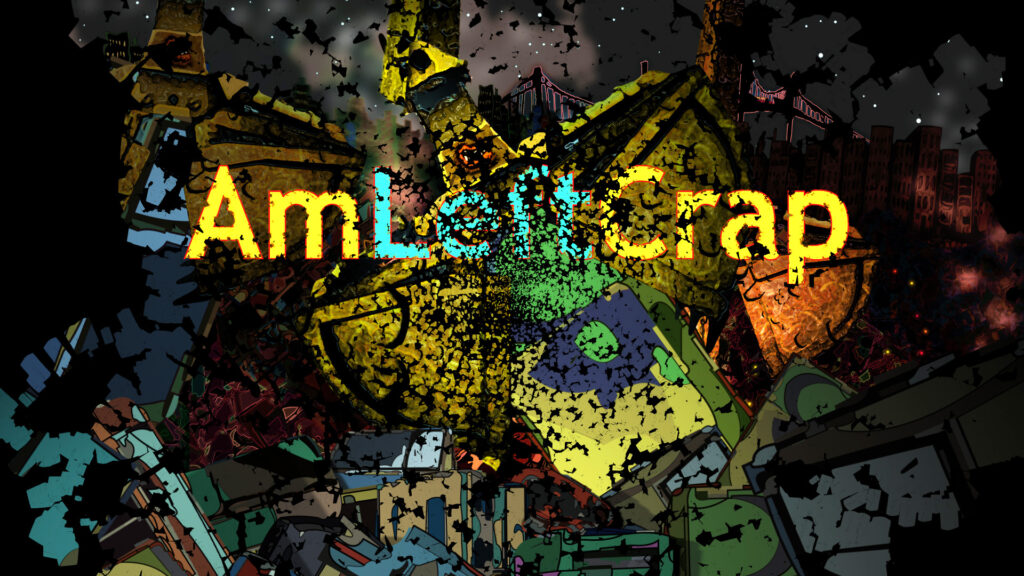 AmLeftCrap is an animated short that introduces The Junkman. A modern-day forager whose hard work and modest ambitions were thwarted by the City of New York.
AmLeftCrap was a featured selection at a diverse group of film festivals from across the country including the Atlanta Underground FF, the Las Vegas Polygrind FF, the Crown Heights FF and our favorite, the Coney Island Film Festival.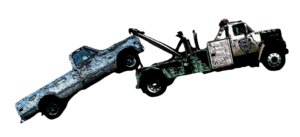 "When the city took my truck and all my junk, the gang at LGp really had my back. They built me back up pixel-by-pixel, and helped me tell my story to the world."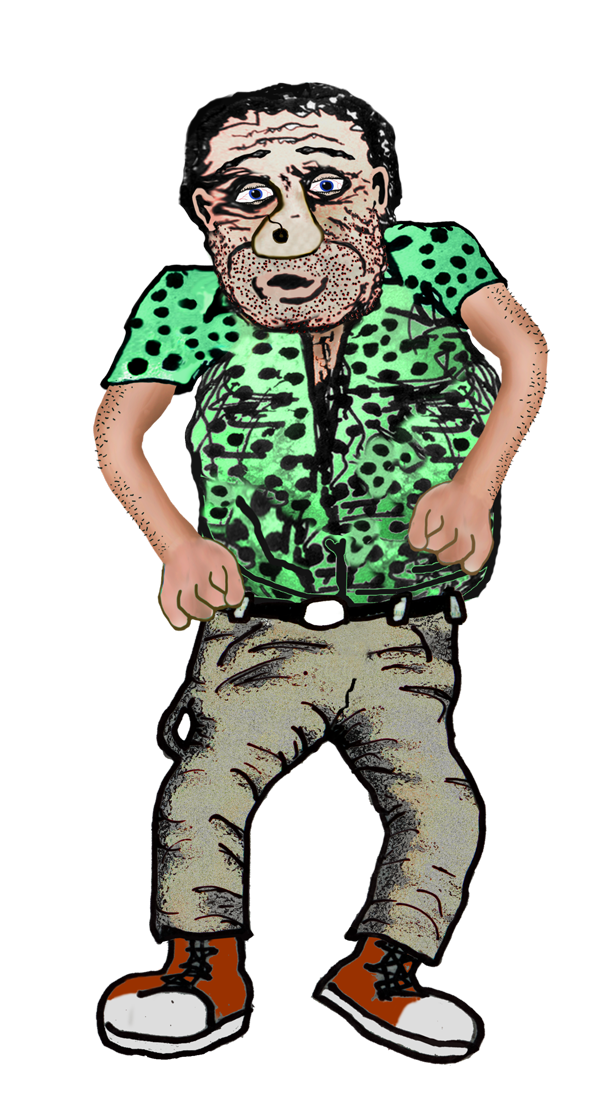 The Story of My Cats (somc) is an interactive animated comic book/thing/web experience. It is built on the Story On a ChipTM platform which is the narrative corollary to the System On a Chip (SoC) guts of our mobile devices.

The somc consists of two parts: 1) the Interface, and 2) the Animated Shorts the interface serves up. The interface ⁠i.e. the chip that holds the stories ⁠– is designed to serve up a collection of interconnected animated shorts through non-linear user-interaction along with a little bit of whimsy.

Episode #5 of the RAID.451 | Jim Vagabond series was created both interactively with code using processing (and processing.js) and linearly as a traditional animated short. The linear version does not have sound. The interactive version was created with image-sequences extracted from the linear version.
Mike Stuttman
Animator | Educator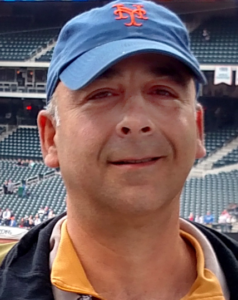 An animator, educator and digital arts evangelist, Mike is the Managing Director of the Saugatuck Digital Arts Workshop. Reared on developer, stop bath, fixer and grains of silver on film — with degrees in mathematics (BA, CU) and computer art (MFA, SVA), and with over 20 years' of advertising agency experience, he has been an enthusiastic participant in a content creation revolution that has irrevocably transformed the worlds of business and art.

Creativity, technology and education have been at the core of Mike's personal and professional interests. He is a lifelong student — and an informed consumer of — technical arts education and has brought the best aspects of those experiences into his education approach teaching the craft behind making art with computers.